It's Thursday!!!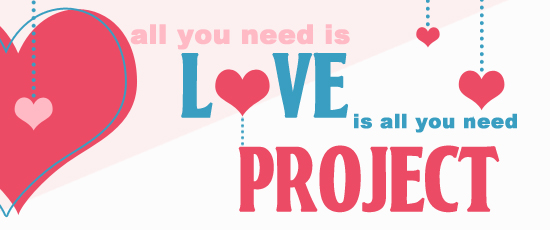 It's time for the monthly love free-for-all! "Our monthly tradition of having a love free-for-all topic is next! Post anything your heart desires about love. The only requisite is that you share your love with the rest of us."
The thing I love this week is super simple and can be shared with just a couple of pictures.
I love ham and cheese! Specifically, Joshua's ham and cheese! (Does that sound dirty? Get your minds out of the gutter!) You know when you're asking a kid to smile for a picture, you ask them to "say cheese"? That's not enough for Joshua. If you tell Joshua to "say cheese," this is what you'll get.

Cute, I know…but not a *real* Joshua smile. If you want a huge Joshua smile, you have to ask for "ham and cheese!" Take him to Six Flags and put him on a ride, and watch how much bigger the smile gets:

You could also take him to Target and let him roam the toy aisles to decide what he wants to ask for for his birthday!

But if you want the school-picture-ready ham-and-cheese, there's only one way to get it: "Hey Joshua, show me the super-duper big ham and cheese!"

Oh, the cuteness!!
So now it's your turn — what do you love this week? Shout it out in the comments!
Click through to learn more about Carmen and the All You Need Is Love Project!