It's Thursday!!!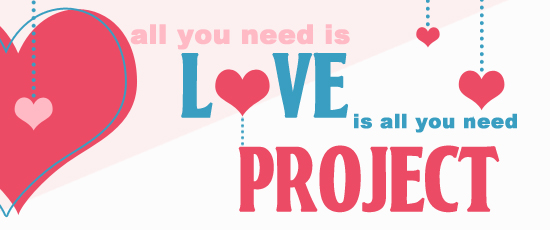 I like this week's topic based on the fact that my answer is simple! "What do you love to do to help yourself relax after a long day?"
After a long day — and just about every day is a long day these days — I like to put on some comfortable pajamas, hop into bed, get under the covers, plug my cell phone into its charger, and pick up one of these guys.

Did you really expect anything else from me?
Think about it, though: You've had a really tough day. Your boss gave you a hard time at work today, or your child did something that ruined your good mood. You want to get in bed and relax — maybe try to go to sleep — but your mind is racing a mile a minute. You're making tomorrow's to-do list, or figuring out what you need to get at the store, or worrying about something you need to fix in your house. One of the best ways, in my humble opinion, to flip the switch on all of that and really get into a calm and relaxed state is to pick up a book. If you've chosen a good one (something you really want to read), you'll get sucked in and all that other stuff will leave your mind. I like to read until I either can't hold my eyes open any longer or until I feel like I've reached a good stopping point. Sometimes I don't hit that point and end up reading until I've finished the book and it's 4 in the morning, but that's just me.
Reading is good for your mind, good for your soul, and good for relaxation. If you don't already do it, I highly recommend it!
Click through to learn more about Carmen and the All You Need Is Love Project!