Happy Thursday! I missed this last week because Joshua was sick, but now I'm back with a new post for the…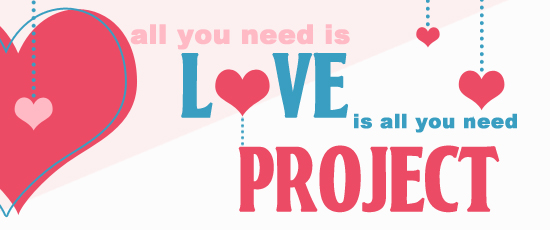 I really had to think long and hard about this week's topic: "Give an example in your life when you have felt/given unconditional love. What defines unconditional love for you? Is it possible to love someone with no strings attached? "
There were several examples that came to mind, but I kept coming back to the same one over and over again: the day Hubs and I saw Joshua on the ultrasound monitor for the first time. Before then, I thought that the romantic, platonic, familial, and physical love I'd already experienced with others was as good as it could possibly get. I mean, you've heard the phrase, "you never experience true love until you have a child," or whatever version might reach your ears…but you really don't realize how serious and how true those statements are until you've lived them. For me, that love made its way into my heart long before Joshua was born: until he was conceived, Hubs and I weren't even sure we'd be able to have children, so when that little lima bean-sized life appeared in the center of the screen, we were both done. The fact that we'd created this little person, who didn't even look like a person yet, was enough for us to fall completely head-over-heels in love with him.
Of course, that doesn't mean we didn't fall in love all over again when we got to actually see him in the flesh.

These days, Joshua is a professional at breaking things, climbing on things, and getting himself into all kinds of trouble. Sure, we get upset with him from time to time — but we don't love him any less. Hubs and I will love him unconditionally no matter what. We'll love him regardless of whether he goes to college or gets a job right out of high school; whether he chooses to marry a woman or a man; whether he has children or decides he doesn't want any. He could grow up and somehow become troubled and do something terrible and, though we'd be extremely disappointed and angry with him, we'd still love him nonetheless. He's our son. He's our firstborn child. He's our little miracle, and we love him unconditionally.
So, how about you? Can you describe a time you experienced true, unconditional love?
Click through to learn more about Carmen and the All You Need Is Love Project!