Happy Thursday!! The weekend is almost here, which is great for all of you but not so great for me — it means I'll be heading home from vacation soon! No one ever wants their vacation to end, right? But just because I'm away, that doesn't mean I don't have posts to share!
Thursday means two things around here: Talking Fitness, which has already gone live for today, and….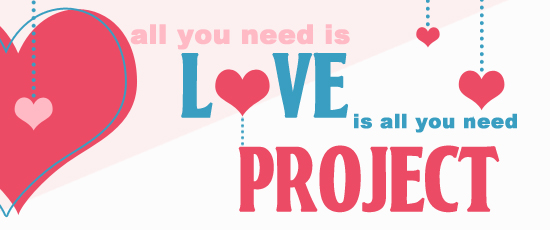 Carmen asked her project participants to answer the following question: "Write an ode to a true friend. It may be someone from your past or a current friend who has proven to love you unconditionally. Share why this person defines your meaning of friendship."
Oh, boy. It seems we're getting heavy this week.
I had some trouble with this one, not because I don't know anyone deserving of such a tribute. No — I struggled with this because there were several people who fit the bill! However, after giving it a great deal (and I mean a great deal) of thought, I decided to go with the friend who's been with me from the time we were teenagers, and who has helped me through every difficult situation.
The one to whom I've promised to be true through good times and bad.
The one to whom I've loved and cherished, and will continue to do so, all the days of my life.
I think you know where this is going.
My sweet, strong, hardworking, selfless husband is the friend I've chosen to write about today. I've always held the belief that someone's spouse should be among their nearest and dearest friends; Hubs is one of three people I consider to be the closest to me (my best girl friends Becca and Diana being the other two). When I've flip-flopped on potential career paths, he's been there to help me work through the pros and cons of each one and support the choices I've made (even when they haven't worked out). He's there with an honest critique of every dish I've baked, sauteed, and broiled, always ready with an empty stomach and a discerning palate. He's my voice of reason and my conscience, especially when it comes to spending money! And, perhaps most importantly, he's become my greatest support — my rock, my pillar of strength — as I've begun to fight a long and difficult battle with PCOS. He loves me for who I am, not for who I might have been. He makes me laugh, and he makes me cry (for all the right reasons). He's the father of my child, and hopefully we will be afforded the opportunity to have at least one more together. He is my man, my partner, my love, my best friend.
I wouldn't be who I am today without him, and I will love him for eternity.
So now it's your turn: who would you write an ode to?
Click through to learn more about Carmen and the All You Need Is Love Project!