It's Thursday again, which means it's time for…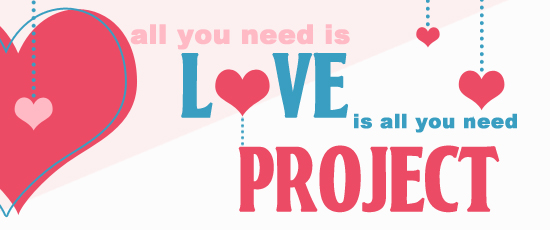 So this week Carmen asked, "What does love smell like to you? Share a photo of a scent you adore. Using descriptive language, share with us how this person/thing smells like to you. Paint a picture for us with your words!"
You can check out her response – which I love – here!
Frankly, this is probably going to sound kind of stupid, but it's the truth for Hubs and me. From the day we got together nearly 13 years ago, we've shared a favorite scent. I've always bought bottles of this scent from Bath and Body Works and, after we got together, I'd always pick up an extra bottle for Hubs. He used to lightly spray himself, his clothes, his car….he said it made everything smell like me, which I loved. We don't use it as often, or as liberally, as we used to but it still has a presence in our lives — not only is it a scent you can purchase in a bottle, but it also goes into many baked goods and makes your home smell wonderful. That's how we encounter it most often these days: the sweet, earthy scent fills the air in our house slowly, starting in the kitchen and gradually wafting across the house, sneaking through cracked-open doors and permeating walls until we're reminded that it's such an integral part of our little love story. This scent can be utilized by every sense aside from sound, in my experience at least. I love this scent so much and it will always be a part of my life.
So what is this scent, you ask?
Well, if you haven't already guessed…

The scent that reminds me most of love is vanilla!
So what does love smell like to you? Share your scent in the comments!
Click through to learn more about Carmen and the All You Need Is Love Project!