It's Thursday again, which means it's time for…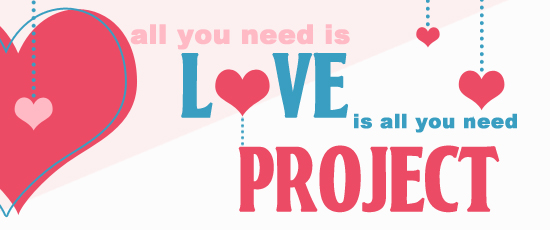 So this week Carmen asked, "What do you love about yourself? Name a physical characteristic and a non-physical characteristic you admire."
You can read her response here.
The physical part of my response this week is being stolen from a post I did about a month ago:
Physical: I love my belly. There are stretch marks permanently tattooed on it, an incision cuts across my abdomen, and a little more fat sits within it than earlier in my life, but these are signs of a major life event. These are proof that I've carried and given birth to a child, which means more than anything in the world to me. My clothes don't fit over my belly the way they used to, but I'm okay with that, for now. It is my belly, and I love it.
(You can read my original post, A Love Letter to My Body, here; it was inspired by my best friend Becca's post about the same topic.)
And non-physical: I love my love of reading and writing. It sustains me and helps me to grow. I fall in love with new characters and new stories, and reading others' work inspires me. Having this love of reading and writing makes me feel intelligent; when I'm around other people who also love reading and writing, I feel like myself. I feel like I belong. I feel loved! I hope to channel all that positivity into a book of my own someday!
So what do you love about yourself? Talk to me in the comments!
Click through to learn more about Carmen and the All You Need Is Love Project!