Happy Thursday!! It's that time again! Time for…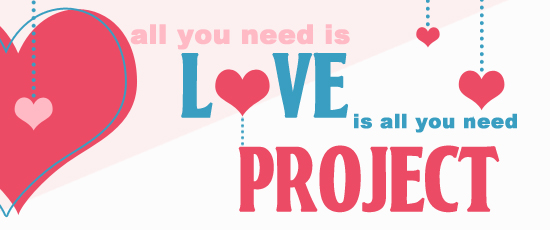 So this week Carmen asked us to share a photo of something or someone that captures our hearts!
Well, that's easy.

My family captures my heart, every single day. Even when The Hubby is annoyed about the dishes I forgot to wash or the lunch I bought yet again. Even when Joshua is wide awake and angrily screaming his head off at 5:30 in the morning for no apparent reason (which is what happened this morning). Even when Frankie misses the puppy pad yet again and has another accident on the laminate floor because he won't go outside in the cold. Even when they make me crazy, even when I want to scream, my family captures my heart.
The other thing that captures my heart? These babies right here!

I am nothing without my books. My life consists primarily of family and reading, and I'd be lost without them. I am primarily a mom, a wife, a reader, and a writer. That's just who I am. These things hold my heart firmly in their hands (or their pages, depending on what we're talking about) and I'm perfectly content with that. I feel like I am who I'm meant to be, and I am because of my family and my books. They capture my heart and that's that!
So what captures your heart?
Click through to learn more about Carmen and the All You Need Is Love Project!